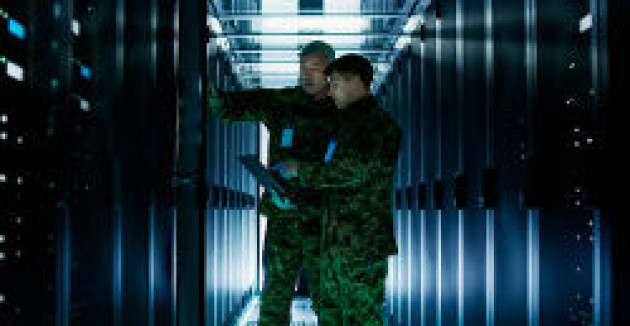 Ensuring the Integrity of Exascale Scientific Data
This project, "Toward a Hardware/Software Co-Design Framework for Ensuring the Integrity of Exascale Scientific Data", takes a broad look at several aspects of security and scientific integrity issues...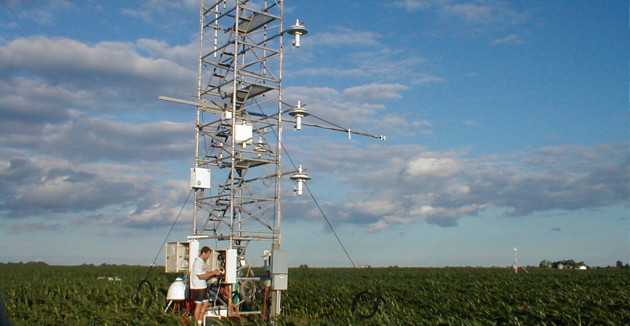 AmeriFlux
AmeriFlux is a network of PI-managed sites measuring ecosystem CO2, water, and energy fluxes in North, Central and South America. AmeriFlux observations have been instrumental in defining the relation...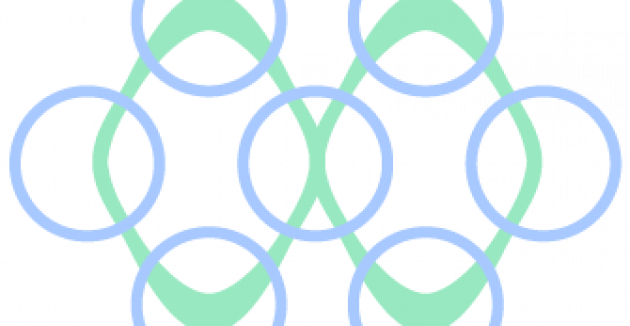 Collaboration Shines in Materials Project Success
The Materials Project aims to take the guesswork out of finding the best material for a job—be it a new battery electrode or a lightweight spacecraft body—by making the characteristics of every inorga...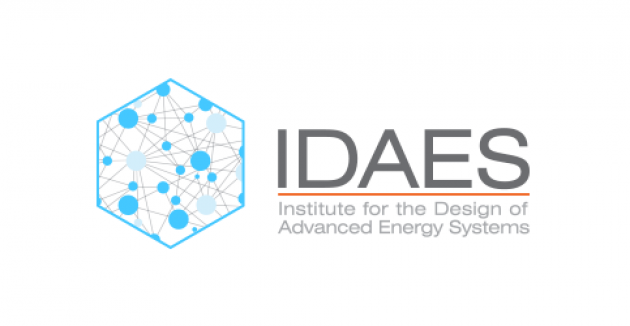 Institute for the Design of Advanced Energy Systems
The Institute for the Design of Advanced Energy Systems (IDAES) was formed in 2016 to develop new advanced Process Systems Engineering (PSE) capabilities to improve the efficiency and reliability of t...

The Integrated Data Frameworks (IDF) group performs research and development on software and methodology for improving the security, quality, and usability of analysis tools for scientific and applied data. The group is a mix of software engineers and computer scientists. We work with earth scientists, material scientists, chemists, process engineers, and physicists, as well as the NERSC and ESNet facilities. Our approach is distinguished by a strong focus on usability and user research, early and often in the software design process. We have learned that designing the best systems can only occur when we have the best understanding of the constraints, needs, and culture of the scientists who will use it. The IDF group works closely with the Usable Software Systems group on research and development of user-centered solutions.